SpAN
The Spatial Awareness Network (SpAN) supports the creative and critical exploration of space and place in Greater Los Angeles.

We believe that exploration of the city can be both journeys out into its streets as well as encounters in books, videos, galleries, online, or elsewhere — and, further, that it includes the interpretation of experience and ideas into creative expression. We see these as reflexive processes, and rather than dealing separately with "creators" and "audience" we see everyone as potentially — and ideally — shifting between both positions. We create and facilitate projects that connect people with the city. We connect them, as creators, with information, opportunities, and each other.

SpAN's mission is to encourage people to approach Los Angeles with a sense of curiosity and wonder, to appreciate its depth and complexity, to interrogate its histories and structures, and to see the magic in the mundane. Through the apprehension of diverse experiences and perspectives, we believe people will see the city as both bigger and smaller than before. We foster that spatial awareness.
Sp-A-N.org
Co-founded and organized with Taylor Fitz-Gibbon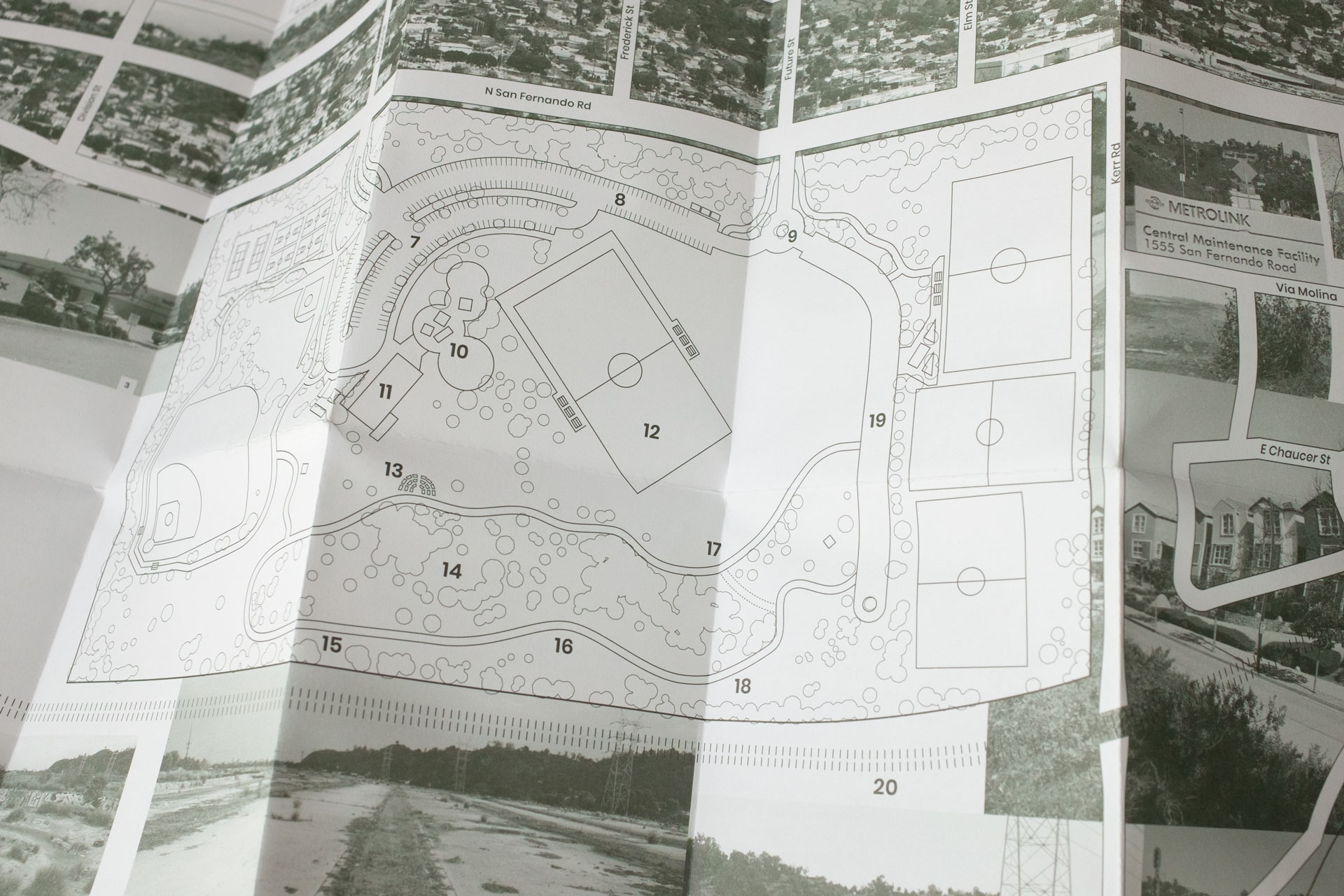 CURRENT STATUS

Between some life and work commitments along with the ongoing global pandemic, development of SpAN is effectively on hold at the moment. We intend to restart our efforts to launch it as a self-sustaining entity as soon as possible. Stay informed about upcoming projects and events by signing up for the mailing list on our website and/or following us on Instagram.